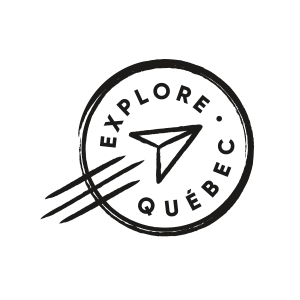 Discover our Explore Québec on the road packages!
Profitez dès maintenant d'un rabais de 35% pour découvrir le Québec grâce à nos nombreux forfaits Explore Québec sur la route! Tombez sous le charme des paysages, des habitants, de la culture et des saveurs de notre magnifique province grâce à nos autotours d'une durée minimale de 2 nuits.
Voyages en autocar 2021-2022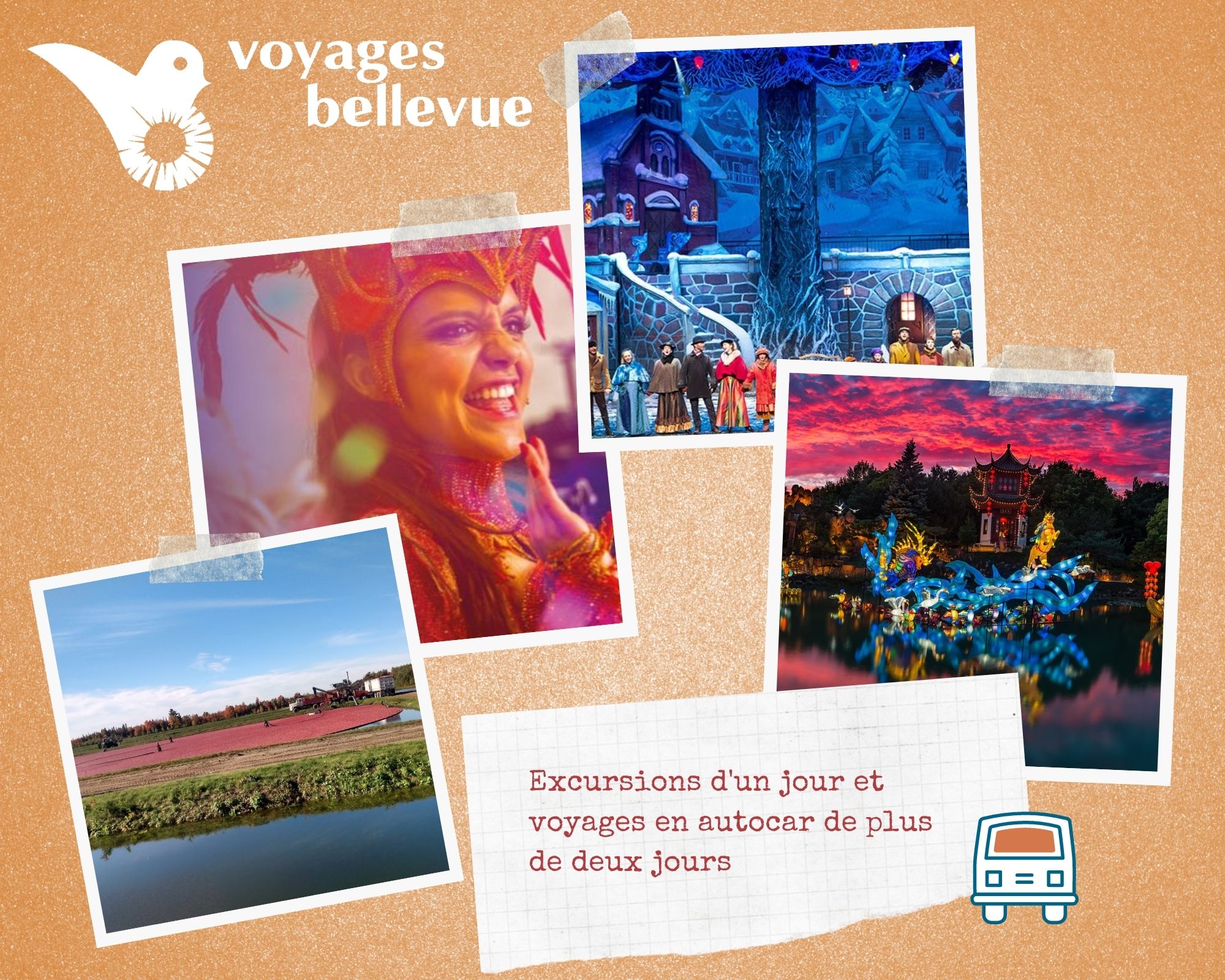 Il reste encore quelques places pour nos voyages en autocar pour l'automne et l'hiver 2021, avec plusieurs visites culturelles et quelques spectacles. Nous avons également quelques voyages pour l'été 2022, n'attendez pas et réservez votre place!
Please note that we will not be producing a paper brochure this year; all our itineraries are therefore available on our website. Want the details of a specific trip? It will be our pleasure to print you the description of the desired trip.
Do you have travel questions? Do not hesitate to contact us!
CARTE DE MEMBRE BELLEVUE 2020-2021
La carte de membre 2021 est maintenant en vente au coût de 10$. Veuillez noter que la carte de membre 2020 sera valid for the 2020 and 2021 season.