– Package available soon! –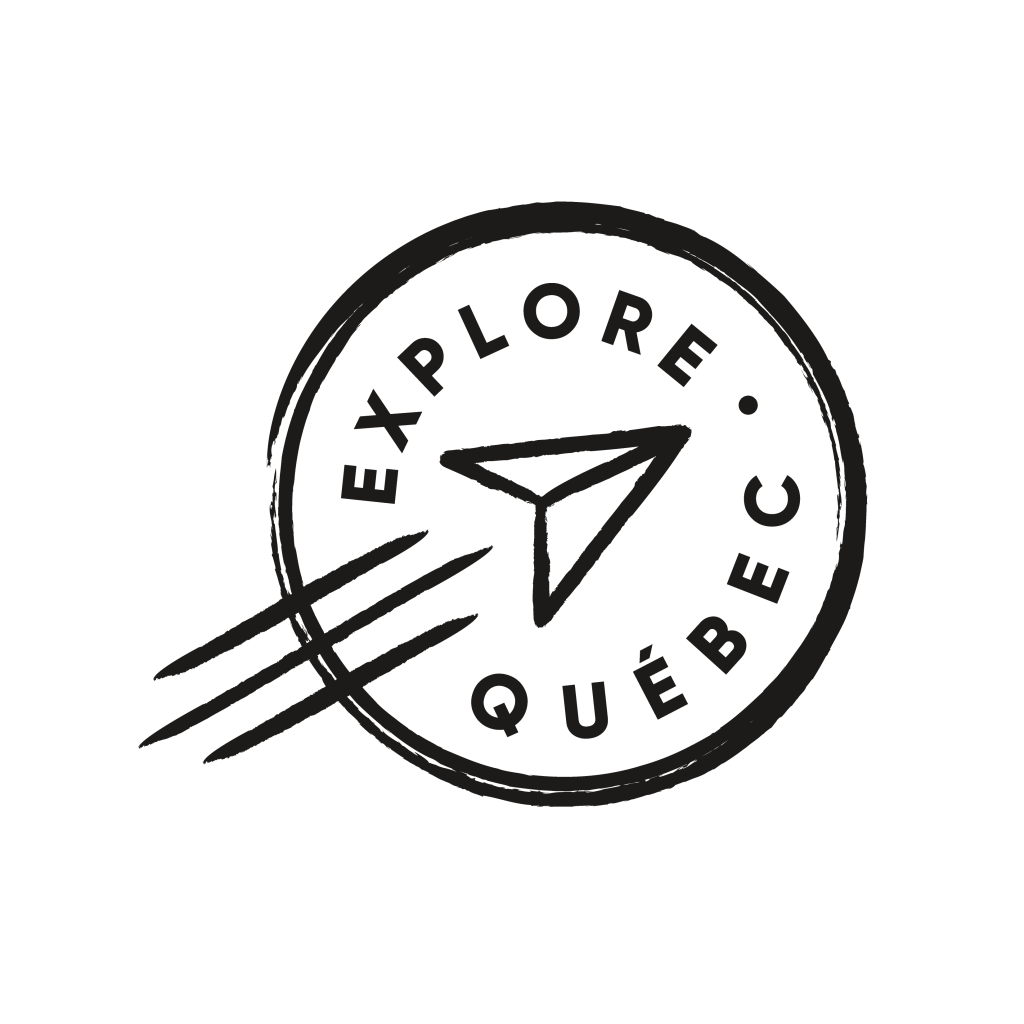 From $29

2 /p

ers. in  double occ.

*
From $757 /famil

y (2 adults and 2 children)

*
3 days | 2 nights
* Price for information only. This Explore Québec package is offered to you thanks to the financial support of the Ministère du Tourisme.
D1 | Arrival in Bromont (2 nights)
Arrival in the beautiful region of the Eastern Townships and check in at your accommodation in Bromont. Start your sporting trip with a fatbike ride on the 5 km of trails at the Bromont National Cycling Center or on the 37 km of mechanically maintained trails dedicated to fatbiking in the Parc des Sommets network (22 km to the mountain network and 10 km to Mount Oak). After your hike, do not hesitate to stop at the Edgar Hyperlodge microbrewery to taste a delicious West Shefford or even take a tour of the Bromont Confectionery Chocolate Museum and return to your accommodation with delicious sweets.

D2 | Bromont
On the program today: a day entirely dedicated to skiing in Bromont, mountain of experiences! The mountain is the largest lighted ski area in America; it will therefore be possible to ski there day and night! With its 450 acres of ski area on 7 slopes, its 141 trails for all levels, 101 of which are lit and its regular grooming for ideal conditions at all times, Bromont is the place to take full advantage of the ski season.

D3 | Bromont – Return
Do you want to enjoy another day of skiing in the region? You can get the brand new L'EST GO card allowing you to ski in the 4 mountains of the Eastern Townships! ($) Discover the region by preloading your card between 2 and 8 days of skiing, redeemable in the 4 ski resorts: Mont-Orford, Bromont, Mont SUTTON or Owl's Head.
THIS PACKAGE DOES NOT INCLUDE
* Several dates available *
(December to March, depending on the weather conditions)
Possibility of car rental on request.
*** Please note that some activities included in this package are not available on December 25th 2020 and January 1st 2021. Please refer to your travel agent to find out about the options available to purchase this package. ***
* Enhance your package with a variety of activities! *
Do you want to visit a museum, do a tasting at a local producer or visit a national park? All our packages are customizable on request. You could benefit from the 25% discount on these activities too!
*** The Explore Quebec on the road discount applies only to Quebecers. Proof of residence will be required to purchase the package.
*** Our agency is committed to respecting and ensuring compliance with all the measures and instructions issued by the National Institute of Public Health of Quebec, which are incorporated into our response plan to Covid-19. The service providers used in the Explore Québec packages have also signed this commitment to comply with health measures. It is our responsibility to ensure that service providers are open at the time of the customer's travel. The agency reserves the right to modify the packages in the event of the closure or non-reopening of providers included initially, by offering customers equivalent solutions.***