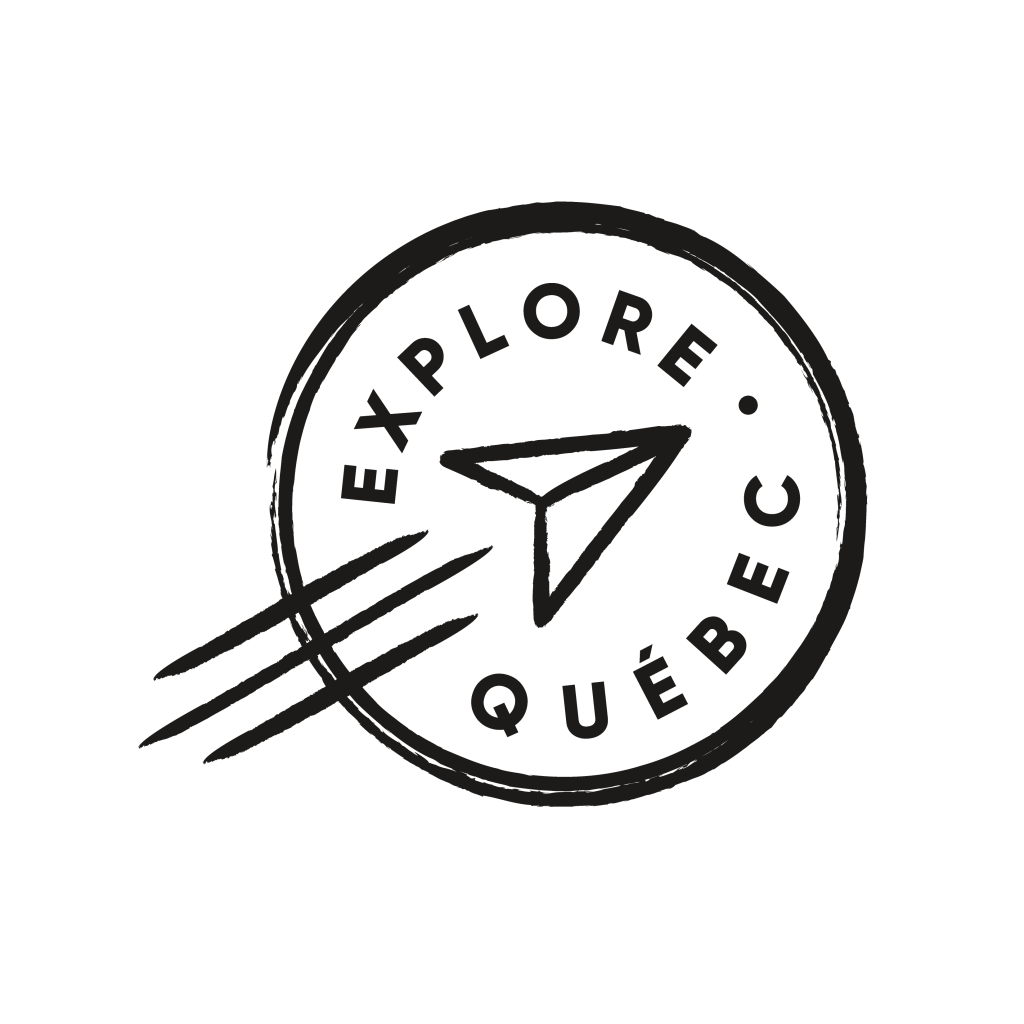 From $149$ /pers. in double occ.*
3 days | 2 nights
* Price for information only. This Explore Québec package is offered to you thanks to the financial support of the Ministère du Tourisme.
D1 | Arrival in Baie-Saint-Paul – La Malbaie (2 nights)
Arrival in the magnificent Charlevoix region. With its 3 national parks, its many ecotourism activities such as whale watching, its charming villages and its rich flavors, there is something for everyone! Your trip begins in the picturesque town of Baie-Saint-Paul, known as an « artists' paradise », with its many shops and galleries, and full of agrotourism attractions. Come to Omerto Domaine de la Vallée du Bras and discover the world's first tomato wine and witness the complete and unique process of tomato winemaking in the world! You will then take the road back to La Malbaie.
D2 | La Malbaie
Considered the cradle of vacationing in Canada, La Malbaie is full of attractions linked to its rich historical past. Discover the underside of Charlevoix, its history, culture and art in a different way by visiting the Musée de Charlevoix. A must-see in the region, the museum offers exceptional collections of artefacts that will help you better understand Charlevoix culture. Do not forget to stop by the museum shop showcasing the artisans of the region and enjoy the breathtaking view of the Saint Lawrence River.
The Massif in color
4 weekends, from September 19th to October 12th
Come admire the magnificent fall colors at the Massif de Charlevoix! Whether by mountain bike, gondola ride or simply hiking, you will be in the front row to contemplate this natural show. For an even more unique experience, board the panoramic train of Charlevoix to Baie-Saint-Paul or La Malbaie!
D3 | La Malbaie – Back
Free time in the region to explore the various museums, parks, galleries and shops in the region before heading back home.
THIS PACKAGE DOES NOT INCLUDE
* Several dates available*
(Year round)
Possibility of car rental on request. Possibility of adding activities on request.
*** The Explore Quebec on the road discount applies only to Quebecers. Proof of residence will be required to purchase the package.
*** Our agency is committed to respecting and ensuring compliance with all the measures and instructions issued by the National Institute of Public Health of Quebec, which are incorporated into our response plan to Covid-19. The service providers used in the Explore Québec packages have also signed this commitment to comply with health measures. It is our responsibility to ensure that service providers are open at the time of the customer's travel. The agency reserves the right to modify the packages in the event of the closure or non-reopening of providers included initially, by offering customers equivalent solutions.***