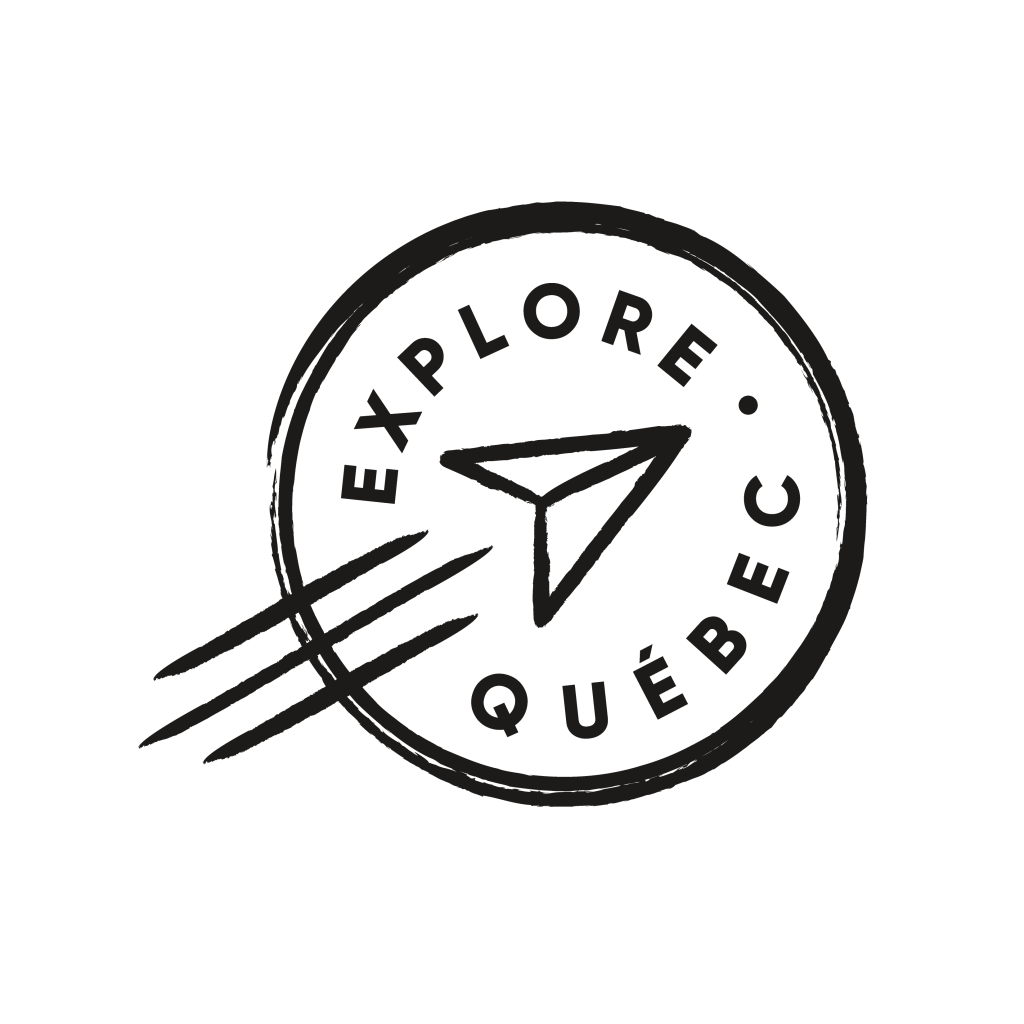 From $139 /pers. in double occ.*
3 days | 2 nights
* Price for information only. This Explore Québec package is offered to you thanks to the financial support of the Ministère du Tourisme.
D1 | Arrival in Trois-Rivières – Shawinigan (2 nights)
Start your trip with a getaway to Trois-Rivières, a very surprising city, as much for its rich historical past as for its vibrant culture. Discover the Musée POP, a daring museum presenting themed and interactive exhibits on Quebec popular culture, such as language, gastronomy, First Nations, tales and legends and more. You will also have the chance to visit the old prison of Trois-Rivières, dating from the 19th century. This authentic and moving visit will make you discover the cells, the dungeons as well as the daily life of the prisoners. An experience not to be missed! Travel to Shawinigan and overnight in Shawinigan.
D2 | Shawinigan
In the heart of the Mauricie region, Shawinigan will fascinate you with its vast expanses of water and boreal forest, not to mention its amazing cultural, heritage and educational activities! Take advantage of the day to discover one of the main attractions of the city, the Cité de l'Énergie, which offers a variety of exhibitions and immersive activities focusing on the history and heritage of Shawinigan and its region and on the science and technology relating to energy and industry. The complete visit of the city includes the science center (exhibition and the multimedia planet energy show, the activity behind the scenes and the visit of the museum of Prime Minister Jean Chrétien) and the historical sector ( visit of the NAC generating station and the Shawinigan-2 generating station).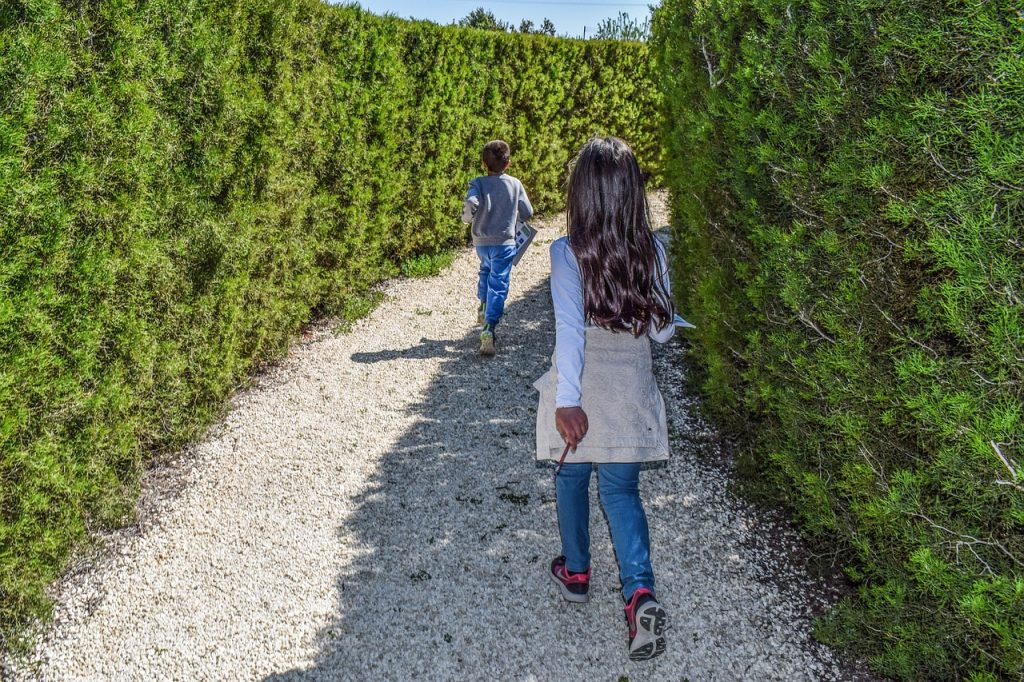 Coureur des Bois Maze: Where history becomes a game!
For an original family outing, go on an adventure and discover the fascinating world of the coureur des bois through a giant labyrinth at the Pépinière du Parc, just 15 minutes from Shawinigan! And don't forget to visit the many vineyards and orchards around Trois-Rivières and Shawinigan to stock up on delicious products!
D3 | Shawinigan – Return
For your last day in the region, why not take advantage of the many outdoor activities offered at La Mauricie National Park or discover the local producers and taste their delicious products.
THIS PACKAGE DOES NOT INCLUDE
* Several dates available *
(June to September)
Possibility of car rental on request. Possibility of adding activities on request.
*** The Explore Quebec on the road discount applies only to Quebecers. Proof of residence will be required to purchase the package.
*** Our agency is committed to respecting and ensuring compliance with all the measures and instructions issued by the National Institute of Public Health of Quebec, which are incorporated into our response plan to Covid-19. The service providers used in the Explore Québec packages have also signed this commitment to comply with health measures. It is our responsibility to ensure that service providers are open at the time of the customer's travel. The agency reserves the right to modify the packages in the event of the closure or non-reopening of providers included initially, by offering customers equivalent solutions.***