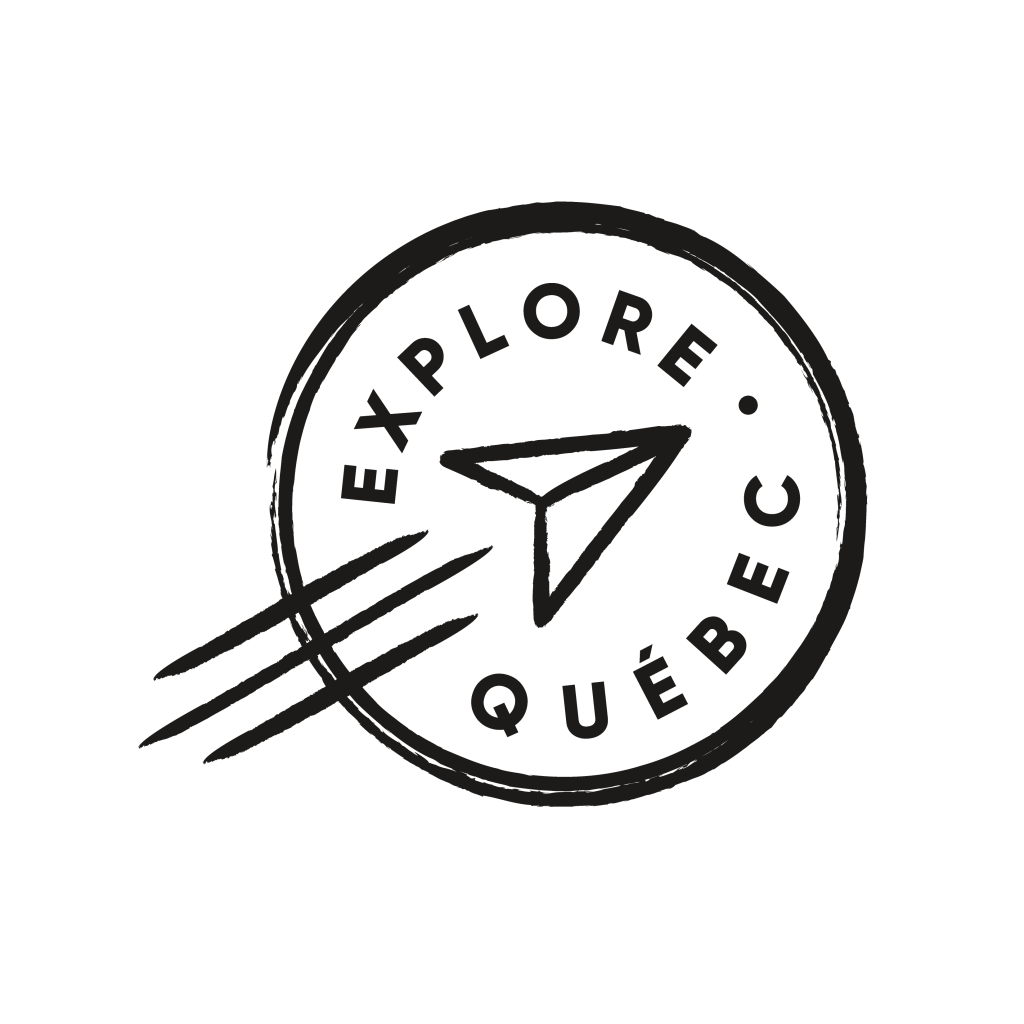 From

$622 /family (2 adults and 2 children)

*
From $476 /pers. in  double occ.

*
3 days | 2 nights
* Price for information only. This Explore Québec package is offered to you thanks to the financial support of the Ministère du Tourisme.
D1 | Arrival in Saint-Jean-de-Matha (2 nights)
Arrival in Saint-Jean-de-Matha in the Lanaudière region and check-in to your room at the Lanaudière Resort and Convention Center. Take advantage of the rest of your day to practice various activities on the site, such as snowshoeing or cross-country skiing.

D2 | St-Jean-de-Matha
Today, take advantage of the many activities on site! Start your day with the Supers Glissades, the fastest tube sliding and snow rafting trails in Quebec! With descents exceeding 100 km / hour on cold days, the rafting side is undoubtedly ideal for thrill seekers. Bringing together a total of 30 lighted trails in the evening, shared between the two slopes (family and rafting) everyone will find what they are looking for! You can also practice other activities on the site: For lovers of snowshoeing and cross-country skiing, several trails are available for beginners as well as for those who love these beautiful outdoor sports. It is also possible on weekends and during spring break to take a horse-drawn sleigh ride of about 20 minutes through the woods.

D3 | Saint-Jean-de-Matha – Joliette – Return
Head to Joliette for an activity that will get young and old alike moving: bouldering at Le Spot Center d´Escalade! Bouldering is a sporting discipline and a type of climbing, consisting of climbing low-rise boulders and in general, the surface to be climbed does not exceed five meters in height and allows you to fall to the ground with a reduced risk. of injuries. It is therefore a good introduction to roped climbing and mountaineering.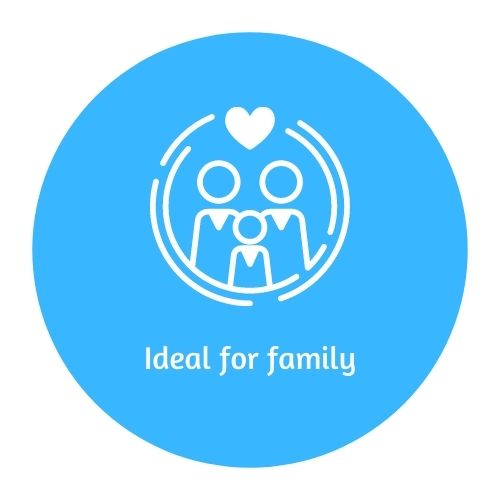 THIS PACKAGE DOES NOT INCLUDE
* Several dates available *
(From mid-December to mid-March, depending on weather conditions)
Possibility of car rental on request.
*** Please note that some activities included in this package are not available on December 25th 2020 and January 1st 2021. Please refer to your travel agent to find out about the options available to purchase this package. ***
* Enhance your package with a variety of activities! *
Do you want to visit a museum, do a tasting at a local producer or visit a national park? All our packages are customizable on request. You could benefit from the 25% discount on these activities too!
*** The Explore Quebec on the road discount applies only to Quebecers. Proof of residence will be required to purchase the package.
*** Our agency is committed to respecting and ensuring compliance with all the measures and instructions issued by the National Institute of Public Health of Quebec, which are incorporated into our response plan to Covid-19. The service providers used in the Explore Québec packages have also signed this commitment to comply with health measures. It is our responsibility to ensure that service providers are open at the time of the customer's travel. The agency reserves the right to modify the packages in the event of the closure or non-reopening of providers included initially, by offering customers equivalent solutions.***