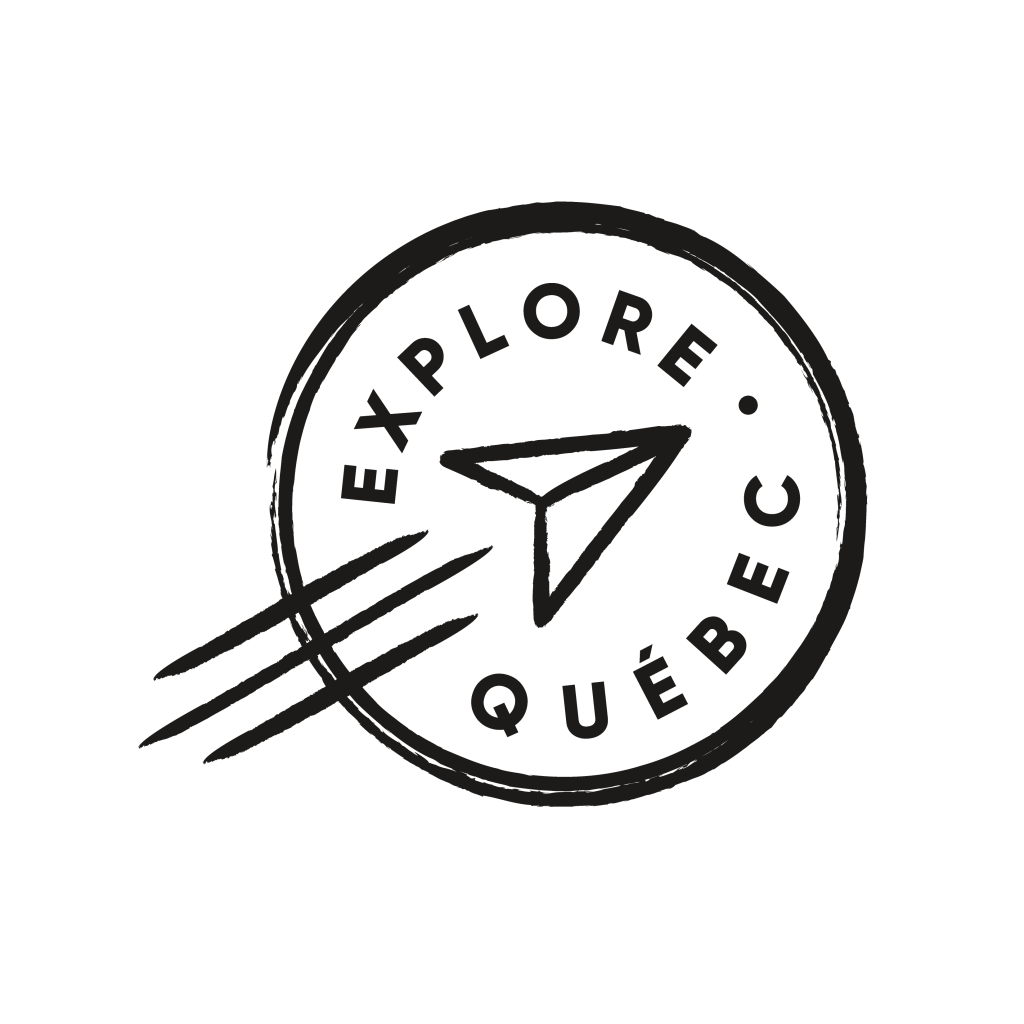 From $329 /pers. in double occ.*
4 days | 3 nights
* Price for information only. This Explore Québec package is offered to you thanks to the financial support of the Ministère du Tourisme.
D1 | Arrival in Grand-Métis – Matane (1 night)
Arrival in the Gaspé region. Your culinary journey will begin in Grand-Métis with a visit to the Jardins de Métis, a must-see attraction in the region! Discover nearly 3,000 species and varieties of plants, including the Himalayan blue poppy, spread across 15 gardens. Take advantage of the bistro and the ephemeral grocery store on site to have a picnic and taste products derived from the Gardens and other local products! On your way to Matane where you will spend the night, do not hesitate to stop at the Carpinteri vineyard to taste good local wines.
D2 | Matane- Percé (1 night)
On the way to Sainte-Anne-des-Monts
to discover Exploramer, a center focused on the marine environment of the Saint Lawrence River. Explore the aquarium and the touch poolspresenting more than 1000 individuals of 60 different species of fish and organisms inhabiting the estuary and the Gulf of Saint Lawrence River. You will also participate in the « Dare to taste! » », A tasting activity led by a naturalist guide who will make you discover the responsible choices offered by the marine Saint Lawrence River and will make you taste five marine species valued by Fourchette Bleue, a program aimed at the healthy management of marine resources in Saint Lawrence River. All along the road that will take you to Percé, you will come across many agrotourism businesses such as Couleur Chocolat – Chocolatier Economuseum, Atkins et frères fish shop and smokehouse or Cap Gaspé microbrewery. You are free to stop there for a taste! To end the day, enjoy a 3-course dinner at Le Paqbo restaurant at the Riotel Percé hotel.
D3 | Percé – Bonaventure (1 night)
Free day to explore the surroundings. Do you want to taste the regional seafood? A stop must be made at La Boîte à fruits de mer in Percé! Would you rather want to discover one of the breweries on the Eastern Quebec Beer Route? Stop by the Pit Caribou microbrewery in Anse-à-Beaufils! Arrival at Bonaventure for the night.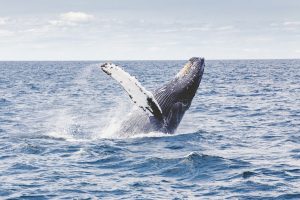 Colorful hikes and whale season!
Travel through the Gaspé mountains and admire the fall colors! Discover the Chics Chocs Mountains, Gaspésie National Park, Forillon National Park, Percé UNESCO Global Geopark and more! Who says fall in Gaspésie also says whale season! Sail and watch whales, seals, birds and various fish during an excursion with Exploramer or set off to explore Bonaventure Island to observe its impressive colony of Northern Gannets!
D4 | Bonaventure – Return
Free day to end your gourmet tour of Gaspésie. On the way back, several companies are waiting for you to introduce you to their delicious products. Whether it is the Ferme Bourdages Tradition, specializing in the cultivation and processing of strawberries, the Le naufrageur brewery in Carleton-sur-Mer or the Mie Véritable bakery and pastry shop, you will not run out of choices for a snack.
THIS PACKAGE DOES NOT INCLUDE
* Several dates available*
(June to end of September)
Possibility of car rental on request. Possibility of adding activities on request.
*** The Explore Quebec on the road discount applies only to Quebecers. Proof of residence will be required to purchase the package.
*** Our agency is committed to respecting and ensuring compliance with all the measures and instructions issued by the National Institute of Public Health of Quebec, which are incorporated into our response plan to Covid-19. The service providers used in the Explore Québec packages have also signed this commitment to comply with health measures. It is our responsibility to ensure that service providers are open at the time of the customer's travel. The agency reserves the right to modify the packages in the event of the closure or non-reopening of providers included initially, by offering customers equivalent solutions.***