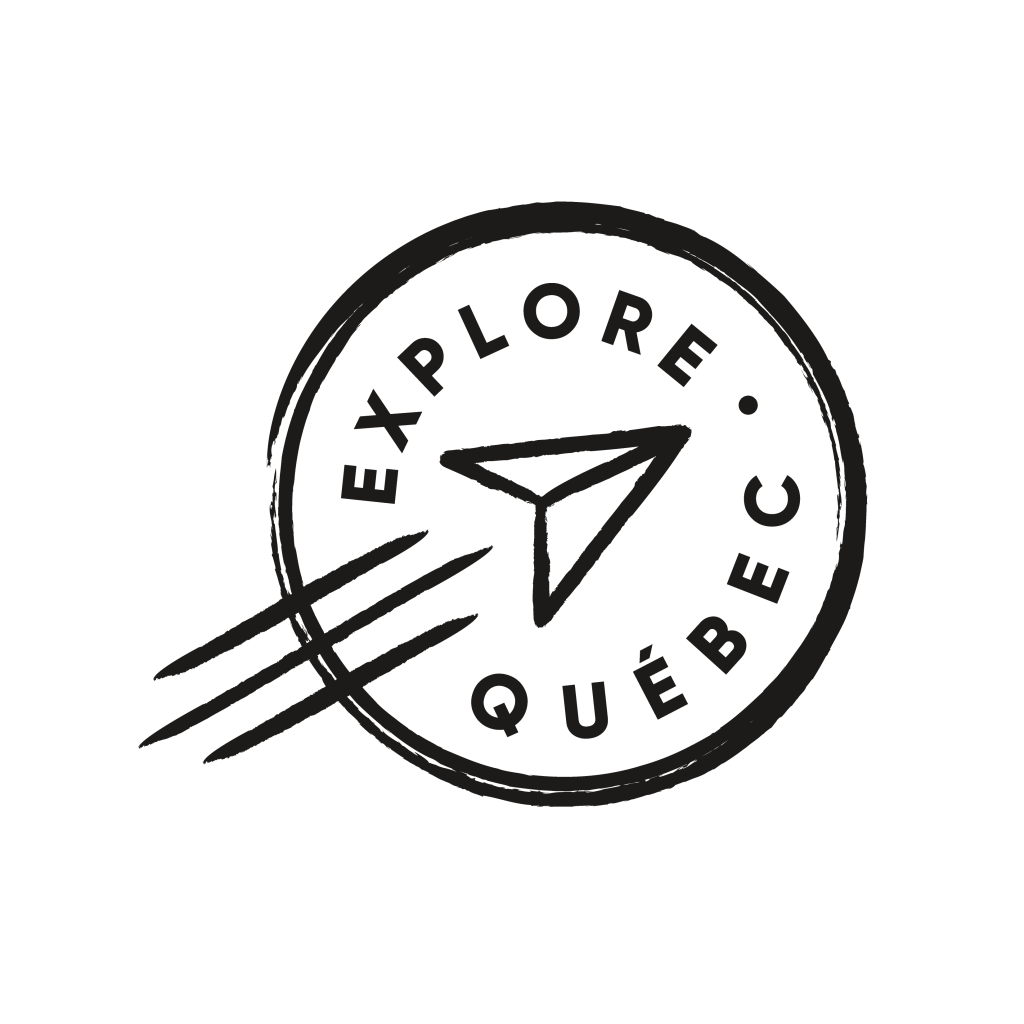 From $147 /pers.

i
n

double occ.*
3 days | 2 nights
* Price for information only. This Explore Québec package is offered to you thanks to the financial support of the Ministère du Tourisme.
D1 | Arrival in Bromont (2 nights)
Start your stay with a stop at the Edgar Hyperlodge microbrewery for a tour and beer tasting! Located at the foot of Mont Brome in Bromont, this chalet-style microbrewery in the mountains offers 10 West Shefford beers brewed on site as well as good dishes.
D2 | Lac-Brome
Discover the fascinating history of the village of Knowlton and its magnificent Victorian architecture on a guided walking tour! Your guide will share with you unseen facts about Knowlton and its rich heritage, and you will discover some secrets of the Brome County Museum. You will end your visit with a delicious surprise! To complete your day, follow the Lac-Brome antique dealer circuit! This pleasant course will introduce you to a dozen antique and second-hand stores grouped together within a 15 km radius between Knowlton and West-Brome. In winter, discover the magnificent Lac-Brome Christmas market. The streets light up and the village traders open their doors until midnight in a festive atmosphere. 
D3 | Bromont – Back
To end your stay, why not go and admire the fall colors at Bromont Mountain of Experiences? Take a gondola ride, try the trampo-bungee or disc-golf and more on Saturdays and Sundays until October 12! A birds of prey show at the top is also offered for these same dates! In winter, the Bromont mountain experience will certainly make you live magical moments with no less than 141 ski slopes for all levels and 1,300 snow cannons.
THIS PACKAGE DOES NOT INCLUDE
* Year round*
Possibility of car rental on request. Possibility of adding activities on request
*** The Explore Quebec on the road discount applies only to Quebecers. Proof of residence will be required to purchase the package.
***Our agency is committed to respecting and ensuring compliance with all the measures and instructions issued by the National Institute of Public Health of Quebec, which are incorporated into our response plan to Covid-19. The service providers used in the Explore Québec packages have also signed this commitment to comply with health measures. It is our responsibility to ensure that service providers are open at the time of the customer's travel. The agency reserves the right to modify the packages in the event of the closure or non-reopening of providers included initially, by offering customers equivalent solutions.***