From $547 /family (2 adults and 2 children)*
From $232 /pers. in double occ.*
* Price for information only. This Explore Québec package is offered to you thanks to the financial support of the Ministère du Tourisme.
3 days | 2 nights
D1 | Arrival in Chambord (2 nights)
Arrival in the Saguenay-Lac-Saint-Jean region. Your trip begins with magnificent panoramas of the impressive Lac Saint-Jean, punctuated by picturesque villages and farmland contrasting with the mountains. Prepare to go back a century, to the time of the first pulp mills in Quebec, on a visit to the authentic historic Village of Val-Jalbert, with some forty original buildings frozen in 1927. Discover the convent -school, the general store, the post office, the abandoned houses and the mill and let the villagers and influential figures of the time reveal all the secrets of this unique village to you!
D2 | Saint-Félicien
Your journey continues today with a visit to an unmissable attraction of the region: the wild zoo of Saint-Félicien. Discover the fauna of Boréalie and the cold regions of the world through a vast animal complex of 485 hectares offering privileged contact with nearly 1000 animals, including 90 species as well as 3.7 km of hiking trails. Travel through the Nature Trails Park aboard a wire mesh train and observe animals in the wild!
D3| Saint-Félicien- L'Ascension-De-Notre-Seigneur – Return
After your breakfast, you will take the road and cross the north of Lac Saint-Jean, towards Anscension-de-Notre-seigneur. On the road, don't hesitate to stop for a moment to discover regional products at the Les Délices du Lac-Saint-Jean – Économusée de la confiture boutique. Your trip will end with a visit to Jardin Scullion, one of the largest coniferous gardens in the world, with 2,000 plant species from all over the world!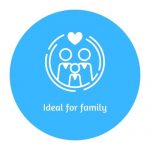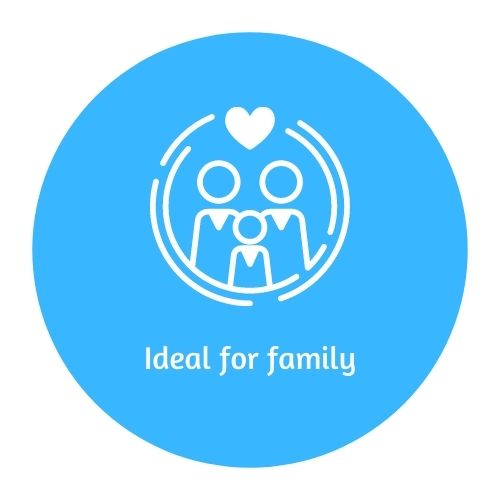 THIS PACKAGE DOES NOT INCLUDE
* Several dates available *
(June to end of September)
Possibility of car rental on request. Possibility of adding activities on request.
* The Explore Quebec on the road discount applies only to Quebecers. Proof of residence will be required to purchase the package. For booking and cancellation conditions, please refer to the « 

General conditions

 » tab on the website at the bottom of the page.
**
Full payment for the package is requested at the time of booking.
*** Our agency is committed to respecting and ensuring compliance with all the measures and instructions issued by the National Institute of Public Health of Quebec, which are incorporated into our response plan to Covid-19. The service providers used in the Explore Québec packages have also signed this commitment to comply with health measures. It is our responsibility to ensure that service providers are open at the time of the customer's travel. The agency reserves the right to modify the packages in the event of the closure or non-reopening of providers included initially, by offering customers equivalent solutions.***