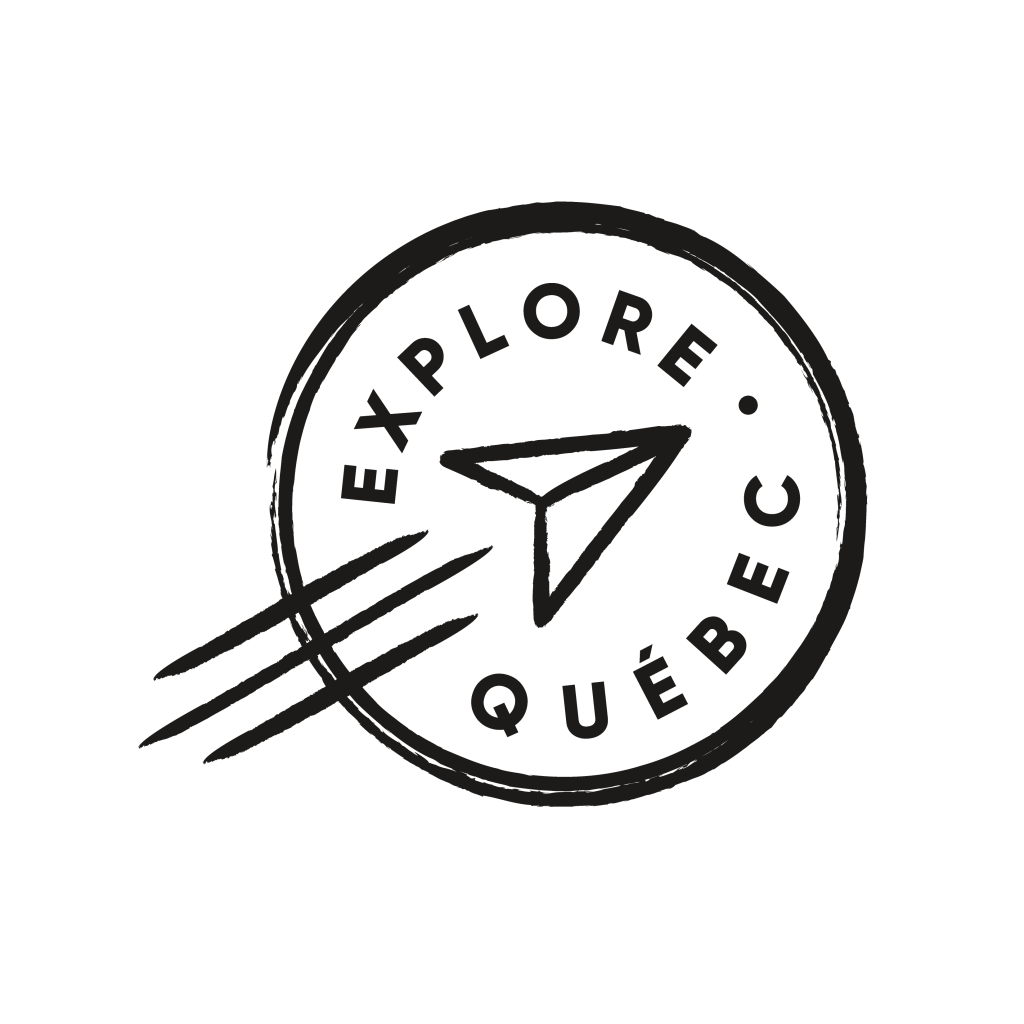 From $532 /famil

y (2 adults and 2 children)

*
From $218 /pers. in  double occ.

*
3 days | 2 nights
* Price for information only. This Explore Québec package is offered to you thanks to the financial support of the Ministère du Tourisme.
D1 | Arrival in Laval (2 nights)
Arrival in Laval and installation at your hotel. The Holiday Inn Laval is an ideal hotel for families with its indoor swimming pool and children under 18 stay free and children 11 and under eat free. In the evening, live the Illumi experience, a magical, dazzling and extraordinary nighttime adventure created from thousands of monumental light structures. This year, the 3 km course will be done in your car, where you will discover 17 paintings. Throughout the route, you will encounter some momentary stops (with or without disembarkation, depending on the route) to have access to the various services and take photos and videos. In total, 15 million LED bulbs will bring more than 30,000 dazzling structures to life.

D2 | Laval
Today, you will be spending your energy at Clip'n Climb, an impressive activity that offers climbing walls of different levels of difficulty for healthy fun, accessible to all, with action as the watchword! There you will find more than 30 themed climbing walls where participants of all skill levels can climb up to 10 meters. Clip'n Climb uses automatic belay systems on all walls, so there is no need for insurers to monitor the climber's safety. This means that all participants can be active all the time, and risk management is greatly simplified. (Note: Activity offered Tuesday to Friday from 4 p.m. and weekends from 10 a.m.)

D3 | Laval – Return
Take advantage of your last day in the region to practice one or more winter activities at Parc de la Rivière-des-Mille-Îles such as sledding, ice skating, ice fishing, walking and snowshoeing.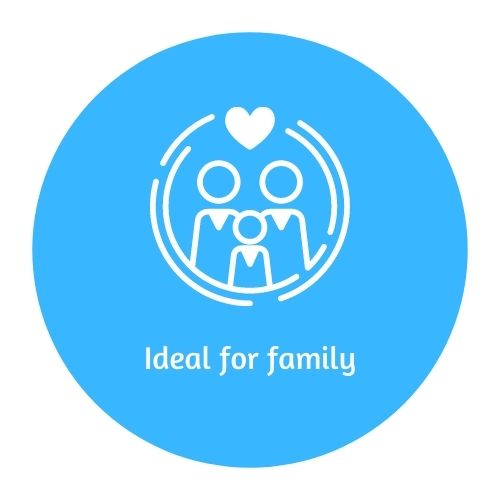 THIS PACKAGE DOES NOT INCLUDE
* Several dates available *
(From November to March)
Possibility of car rental on request.
* Enhance your package with a variety of activities! *
Do you want to visit a museum, do a tasting at a local producer or visit a national park? All our packages are customizable on request. You could benefit from the 35% discount on these activities too!
*** The Explore Quebec on the road discount applies only to Quebecers. Proof of residence will be required to purchase the package.
*** Our agency is committed to respecting and ensuring compliance with all the measures and instructions issued by the National Institute of Public Health of Quebec, which are incorporated into our response plan to Covid-19. The service providers used in the Explore Québec packages have also signed this commitment to comply with health measures. It is our responsibility to ensure that service providers are open at the time of the customer's travel. The agency reserves the right to modify the packages in the event of the closure or non-reopening of providers included initially, by offering customers equivalent solutions.***