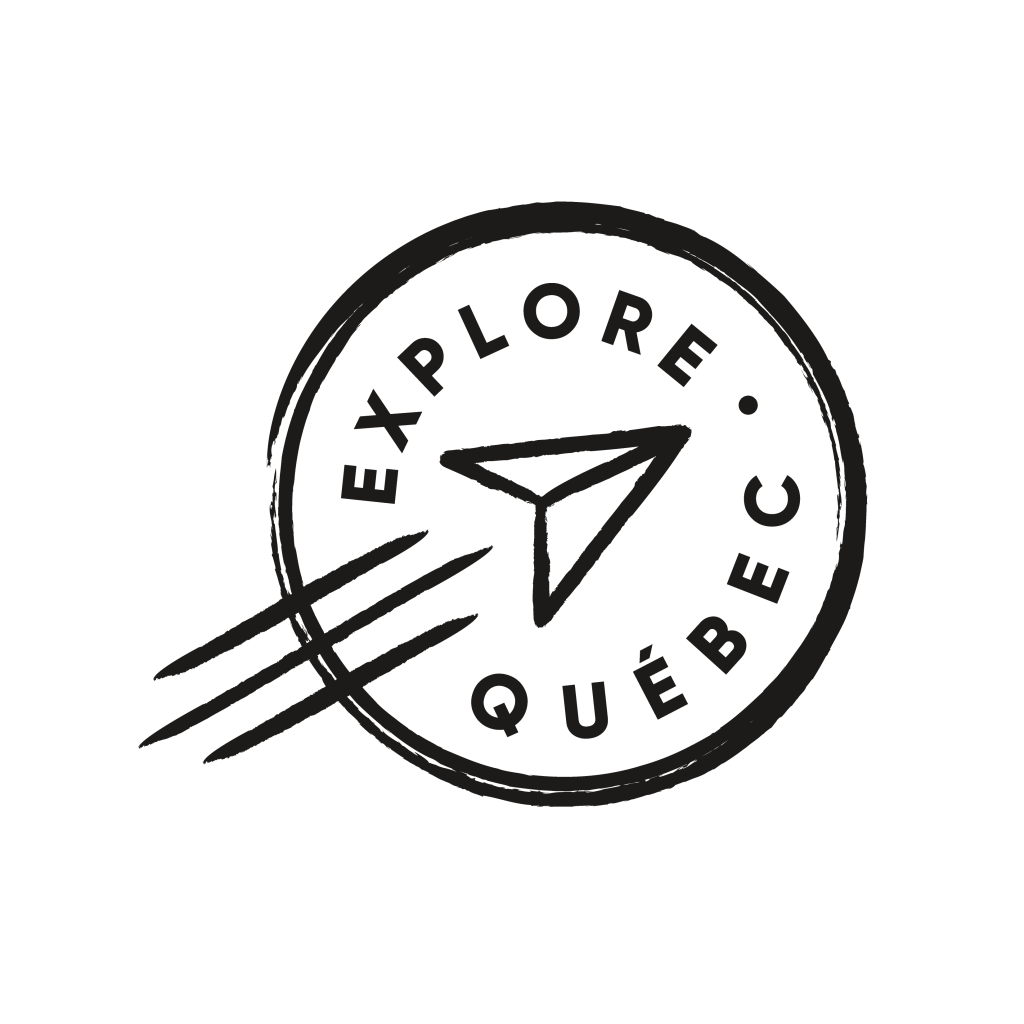 From $155 /pers. in double occ.*
3 days | 2 nights
* Price for information only. This Explore Québec package is offered to you thanks to the financial support of the Ministère du Tourisme.
D1 | Arrival in Montreal (2 nights)
On the way to Montreal to rediscover a place where nature and science are in the spotlight, which will appeal to young and old alike! Admire a remarkable diversity of plants, all year round at the Montreal Botanical Garden. Explore its beauty through the thirty thematic gardens and the 10 exhibition greenhouses, where you will discover some 3000 specimens! The tropical rainforest, the aquatic garden, the Chinese garden and the orchid and araceae greenhouse are just a few examples of thematic spaces that you will have the chance to visit!
D2 | Montreal
Continue your visit of Espace pour la vie with the Biodome and the Rio Tinto Alcan planetarium. Enjoy an immersive experience at the heart of five ecosystems in the Americas at the Biodôme de Montréal, which has just reopened its doors after a year of closure for renovation. New original points of view, an even greater immersion, new animals in augmented reality and more await you at the brand new Biodôme de Montréal! Located very close to the Biodome, the Rio Tinto Alcan Planetarium offers a totally new experience of astronomy. Live a unique experience of the Universe through two complementary shows, one poetic and the other scientific. Prepare for an unforgettable adventure!
D3 | Montreal – Return
Enjoy your last day to discover the city and its neighborhoods with a thematic guided tour or take a tour of one of the city's many museums and interpretation centers, such as the Pointe-à-Callière Museum, the Musée des Beaux-Arts or the McCord Museum. For an exceptional view of the city, take a ride in the Grande Roue de Montréal – the tallest installation of its kind in Canada – which will allow you to contemplate the city from 60 meters high, the equivalent of a 20-foot building floors!
THIS PACKAGE DOES NOT INCLUDE
* Available year round*
Possibility of car rental on request.
* Enhance your package with a variety of activities! *
Do you want to visit a museum, do a tasting at a local producer or visit a national park? All our packages are customizable on request. You could benefit from 25% discount on these activities too!
*** The Explore Québec discount on the road only applies to Quebecers. Proof of residence will be required to purchase the package.
*** Our agency is committed to respecting and ensuring compliance with all the measures and instructions issued by the National Institute of Public Health of Quebec, which are included in our response plan to Covid-19. The service providers used in the Explore Québec packages have also signed this commitment to comply with health measures. It is our responsibility to ensure that service providers are open at the time of the customer's travel. The agency reserves the right to modify the packages in the event of the closure or non-reopening of providers included initially, by offering customers equivalent solutions. ***