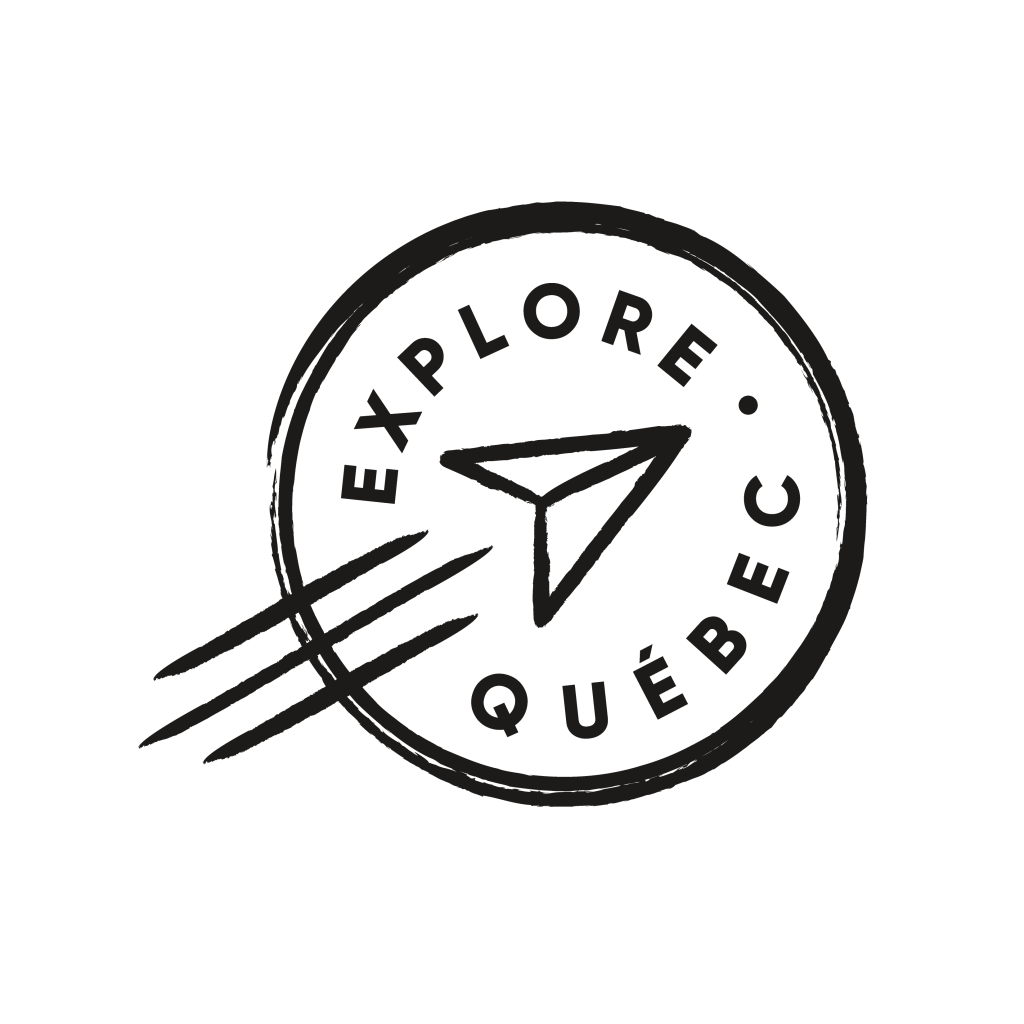 From $220 /pers.

i

n double occ.*
3 days | 2 nights
* Price for information only. This Explore Québec package is offered to you thanks to the financial support of the Ministère du Tourisme.
D1 | Arrival Quebec city (2 nights)
Arrival in Quebec city for a stay filled with pleasure! Start your stay with a visit to the Aquarium de Québec, where you will meet nearly 10,000 marine animals that inhabit the Aquarium: fish, reptiles, amphibians, invertebrates and marine mammals. Watch harbor seals, walruses and arctic foxes train and eat them!
D2 | Quebec city
On the way to Sainte-Catherine-de-la-Jacques-Cartier for a dog sled ride with Aventure Inukshuk! Ideal for a first experience, Aventure Inukshuk offers you the Balade package, where you will have the chance to accompany the guide in turn on the sled for a hike of about an hour, in addition to visiting the kennel and the young puppies. To end your experience on a great note, you will warm up with a good hot chocolate!
D3 | Quebec city – Return
Enjoy your last day to discover the magnificent city of Quebec! To have chills, nothing better than the slide on the Dufferin terrace, a few steps from the Château Frontenac, where you can hurtle down one of the three alleys in a wild trolling at a speed of up to 70 kilometers per hour ! You will also find many activities to do with the many museums and interpretation centers in the city, not to mention its various attractions such as Valcartier or the Mega Parc des Galeries de la Capitale and its magnificent indoor skating rink.
THIS PACKAGE DOES NOT INCLUDE
* Several dates available*
(December to February, depending on weather conditions)
Possibility of car rental on request. Possibility of adding activities on request
*** The Explore Québec discount on the road only applies to Quebecers. Proof of residence will be required to purchase the package.
***Our agency is committed to respecting and ensuring compliance with all the measures and instructions issued by the National Institute of Public Health of Quebec, which are incorporated into our response plan to Covid-19. The service providers used in the Explore Québec packages have also signed this commitment to comply with health measures. It is our responsibility to ensure that service providers are open at the time of the customer's travel. The agency reserves the right to modify the packages in the event of the closure or non-reopening of providers included initially, by offering customers equivalent solutions.***