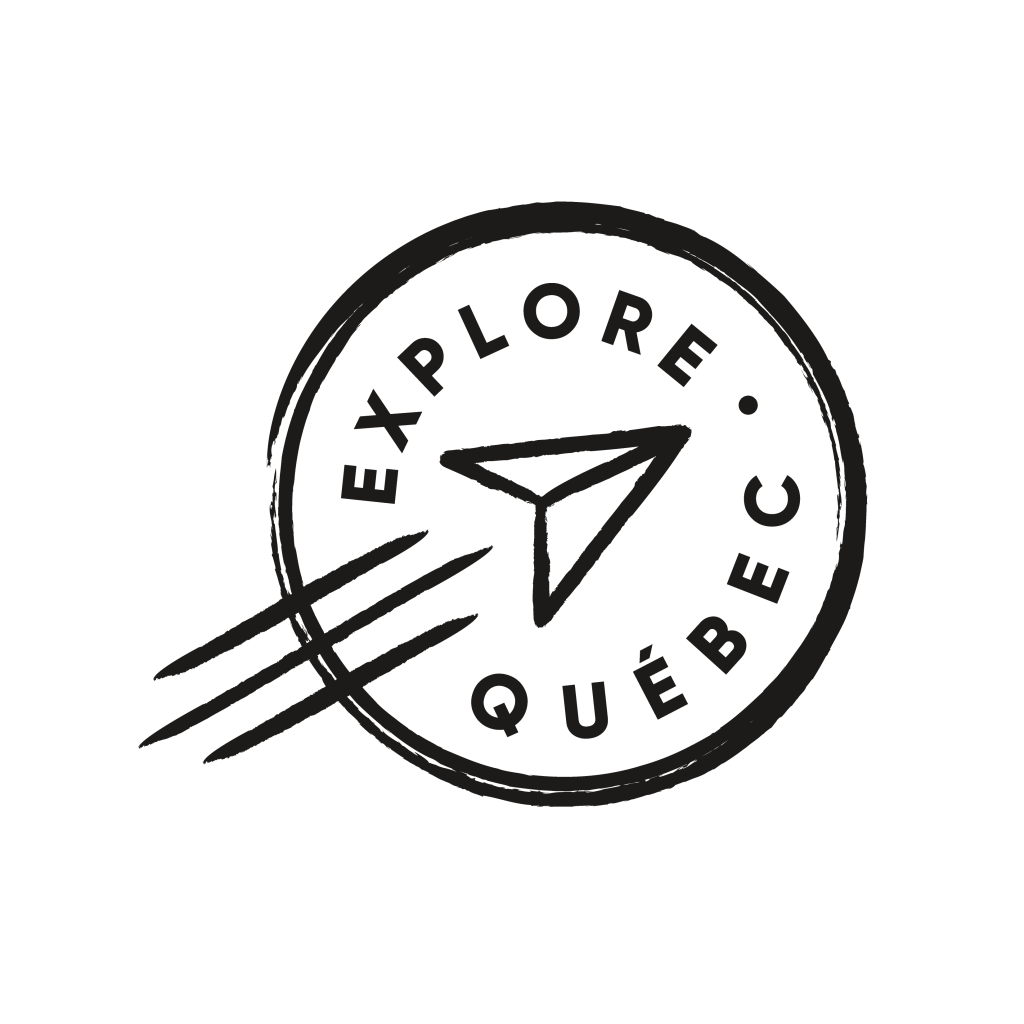 From $406 /family (2 adults and 2 children)*
From $179 /pers.

in  double occ.*
3 days | 2 nights
* Price for information only. This Explore Québec package is offered to you thanks to the financial support of the Ministère du Tourisme.
D1 | Arrival in Quebec – Saint-Gabriel-de-Valcartier
Arrive in Quebec for a day filled with fun! Discover Old Quebec under the snow, with its quaint boutiques and cafes creating a magnificent magical setting as the holiday season approaches. To start your stay in style, you will experience the century-old slide on the Dufferin terrace, a few steps from the Château Frontenac, where you will hurtle down one of the three alleys in a wild trolling at a speed of up to 70 kilometers per hour. ! Thrills guaranteed! Road to Saint-Gabriel-de-Valcartier, located about twenty minutes north of Quebec.
D2 | Saint-Gabriel-de-Valcartier
Now is the time to brave the cold and regain your childhood heart at the Winter Play Center. Enjoy more than 35 snow slides day and night, a lighted skating trail, snow rafting and the unique Tornado. Soar from the top of the steep slopes of the Himalayas for a high speed descent! If you feel like it, continue your day with a visit to the unique Ice Hotel, an ephemeral work as grandiose as it is surprising ($). Let yourself be seduced by its themed rooms and suites adorned with majestic sculptures and plan a stop in the lavishly decorated chapel, where people from all over the world come to get married in magical splendor.
D3 | Saint-Gabriel-de-Valcartier – Return
Enjoy your last day to sleep in.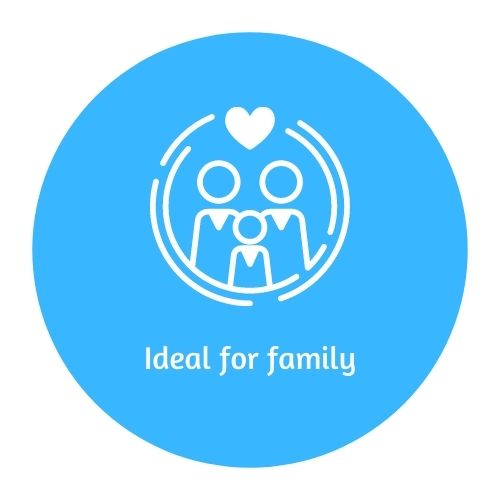 THIS PACKAGE DOES NOT INCLUDE
* Several dates available *
(From December 19th 2021 to March 21, 2022, depending on weather conditions)
Possibility of car rental on request.
* Enhance your package with a variety of activities! *
Do you want to visit a museum, do a tasting at a local producer or visit a national park? All our packages are customizable on request. You could benefit from 35% discount on these activities too!
*** The Explore Quebec on the road discount applies only to Quebecers. Proof of residence will be required to purchase the package.
*** Notre agence s'est engagée à respecter et faire respecter toutes les mesures et consignes émises par l'Institut national de la santé publique du Québec, lesquelles sont intégrées à notre plan d'intervention face à la Covid-19. Les prestataires de services utilisés dans les forfaits Explore Québec ont aussi signé cet engagement à se conformer aux mesures sanitaires. Il est de notre responsabilité de s'assurer que les prestataires de services soient ouverts au moment du voyage du client. L'agence se réserve le droit de modifier les forfaits advenant la fermeture ou la non réouverture de prestataires inclus initialement, en proposant aux clients des solutions équivalentes. ***