From $467 /family

(2 adults and 2 children)

*
From $197 /pers.

in double occ.

*
3 days| 2 nights
D1 | Arrival in Shawinigan (2 nights)
Arrival in Shawinigan and installation at the hotel. Discover the Kingdom of Snowshoeing in the Vallée Rocanigan, with its 16 loops over 12 km of marked snowshoe trails in the mountains, its 3 km of snow scooter trail, an ice rink on the lake and a heated yurt for a good hot chocolate! Rental of snowshoes, crampons and snow scooters available on site. Test your knowledge of nature with your family with the snowshoe rally installed on the family trail! Do you want to continue your fun day with tube sliding? Go to Parc de l'île Melville Shawinigan and hurtle down the mountain in one of the 4 tube sliding lanes with ski lift at the Station Plein Air Val-Mauricie.
D2 | Shawinigan – Notre-Dame-du-Mont-Carmel
Take the road to Notre-Dame-du-Mont-Carmel, just 20 minutes away from your hotel, to skate on the icy trails of the Domaine de la forêt perdue. Well sheltered from the winter wind, slip through a very smooth ice with pine trees laden with freshly fallen snow; you will see, it is magical! The trails cross an animal park where llamas, alpacas, goats, sheep, emus, donkeys, deer, chickens, peacocks and more are just waiting for your visit! If you feel like it, you can also go snowshoeing along an 8-kilometers round-trip trail. The on-site equipment rental center can provide you with everything you need to enjoy the snowy area.
D3 | Shawinigan – Return
Enjoy the services offered at the hotel again this morning before setting off again. If you have a little time, don't hesitate to stop by the Pop Museum in Trois-Rivières, a daring museum presenting thematic and interactive exhibitions on popular Quebec culture, such as language, gastronomy, First Nations, tales and legends and more.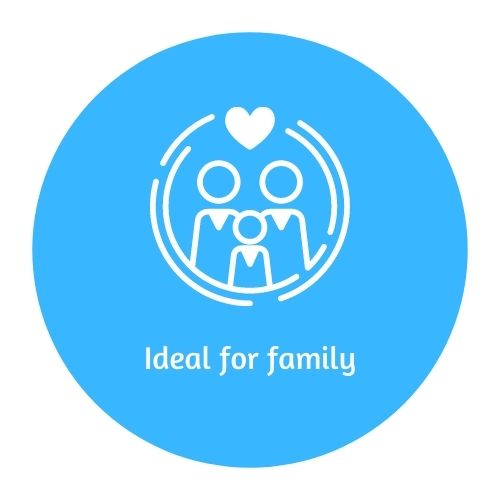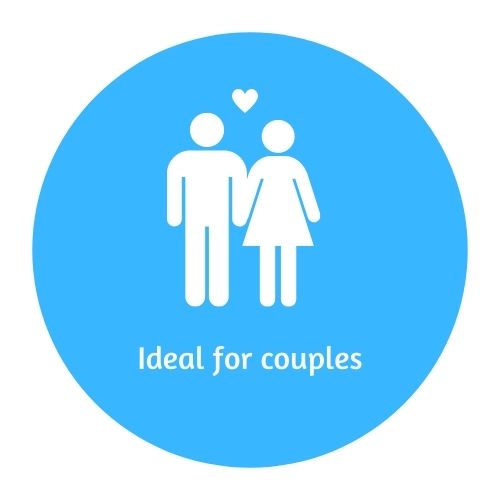 THIS PACKAGE DOES NOT INCLUDE
Available from January to mid-March, depending on weather conditions