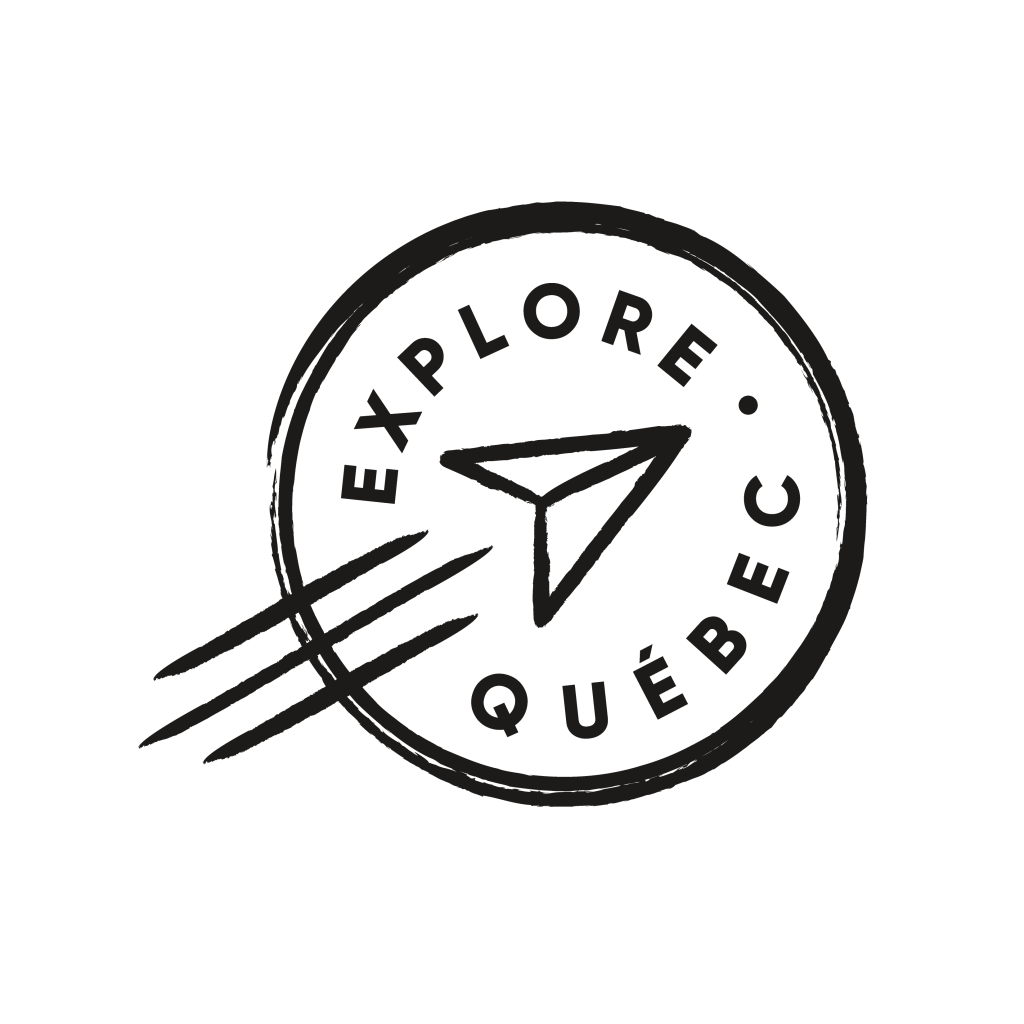 From  $1231 /family

(2 adults and 2 children)
*
From $459 /pers.

in double occ.*
3 days | 2 nights
* Price for information only. This Explore Québec package is offered to you thanks to the financial support of the Ministère du Tourisme..
D1 | Arrival in Saint-Ferdinand (2 nights)
Arrival in the Saint-Ferdinand region and check in to your room at the Manoir du Lac William. Located in the maple region, in the foothills of the Appalachians and on the shores of majestic Lake William, the Manoir du Lac William offers the service of large hotels with the charm of a boutique hotel. Enjoy the Nordic spa with jacuzzi and infrared sauna as well as the indoor swimming pool to relax and take a moment for yourself. Your moment of relaxation will be extended with a relaxation or therapeutic massage of 60 minutes, in order to relieve your muscular tensions. Children from 12 and under will also receive the same treatment. You will end your day on a high note with a 5-course gourmet dinner.


D2 | Saint-Ferdinand – Saint-Pierre-Baptiste
Direction Saint-Pierre-Baptiste for a day of fun at Mont Apic! This family outdoor center offers a ski area including 14 ski slopes for all levels as well as glades, in addition to 4 tube slides with ski lifts and snowshoe trails. Enjoy the day to hurtle down the mountain in the tube sliding tracks and admire the view from the top of the mountain!
D3 | Saint-Ferdinand – Return
Enjoy the winter activities offered on the manor's site such as ice skating, cross-country skiing and snowshoeing. It is also possible to take a dog sled ride nearby. ($)
Spring break package option
(Valid from February 27th to March 6th , 2021) - Price upon request -
Looking for a family vacation idea for Spring Break? Combine this Explore Quebec package with a special Manoir du Lac William's package that the whole family will love! The package includes accommodation for the family for a minimum of 3 nights, 3 dinners, 3 breakfasts, tips on meals, access to outdoor Nordic baths and the indoor swimming pool, access to activities on the site (skating, cross-country skiing, snowshoeing) and a spring break activities and entertainment program.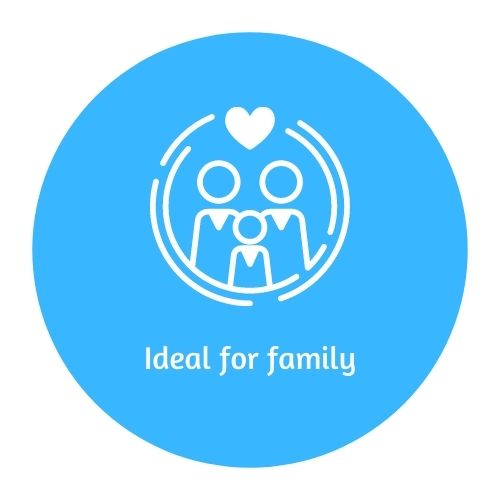 THIS PACKAGE DOES NOT INCLUDE
* Several dates available *
(From December to March, Saturdays, Sundays and holidays only, depending on weather conditions)
Possibility of car rental on request.
*** Please note that some activities included in this package are not available on December 25th 2020 and January 1st 2021. Please refer to your travel agent to find out about the options available to purchase this package. ***
* Enhance your package with a variety of activities! *
Do you want to visit a museum, do a tasting at a local producer or visit a national park? All our packages are customizable on request. You could benefit from 25% discount on these activities too!
*** The Explore Quebec on the road discount applies only to Quebecers. Proof of residence will be required to purchase the package.
*** Our agency is committed to respecting and ensuring compliance with all the measures and instructions issued by the National Institute of Public Health of Quebec, which are incorporated into our response plan to Covid-19. The service providers used in the Explore Québec packages have also signed this commitment to comply with health measures. It is our responsibility to ensure that service providers are open at the time of the customer's travel. The agency reserves the right to modify the packages in the event of the closure or non-reopening of providers included initially, by offering customers equivalent solutions. ***