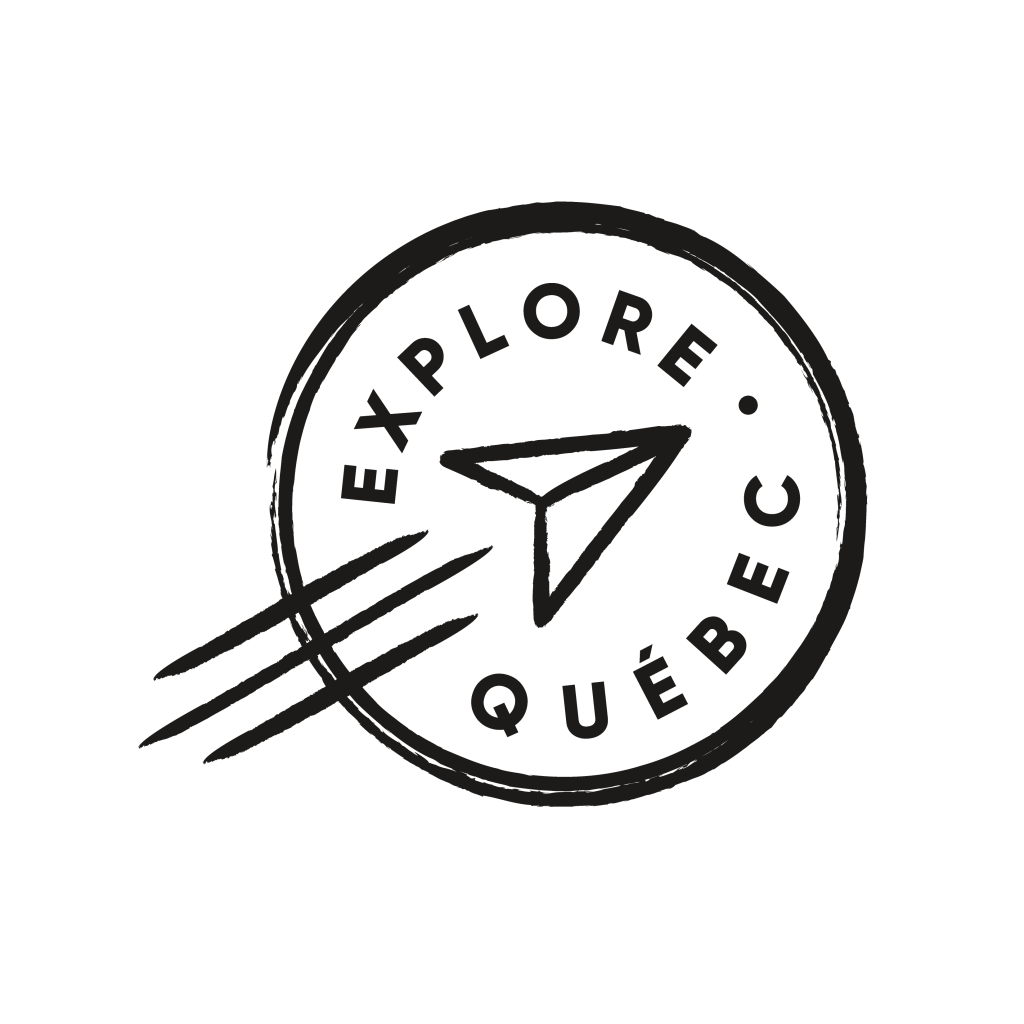 From

$329 /pers. in cottage*
From $295 /pers. in yurt

*
From $305 /pers. in cabin

*
3 days | 2 nights
* Price for information only. This Explore Québec package is offered to you thanks to the financial support of the Ministère du Tourisme.
D1 | Arrival in Rawdon (2 nights)
Arrival in Rawdon and installation in your unusual accommodation at Chalets Lanaudière. Upon arrival, you will receive a bracelet entitling you to unlimited rental of cross-country skis, snowshoes and skates for the duration of your stay. Enjoy your day to explore the site and enjoy the on-site activities: skating, tube sliding, geocaching in the forest, broomballs, cross-country skiing (15 km of ski touring trails traced and marked in a magnificent forest) and snowshoeing (7.4 km of forest trails). In the evening, make yourself comfortable in your cottage, yurt or cabin and let yourself be lulled by the peaceful sounds and calm of the forest…
Cottage accommodation
All the comforts of the city, with the peace of mind, beauty and pleasure of nature, on the water's edge or in the forest. Renting a cottage comes with its fully equipped kitchen, plush beds and a multitude of activities. (Maximum capacity: 5 people)
Accommodation in a yurt (glamping experience)
A concept inspired by Asian nomads, with the amenities you need for your vacation. The yurt is a ready-to-camp: a large round room in the middle of the woods, where you can prepare a family meal, observe the stars and forget about the worries of work. Your yurt will be your base camp to participate in the activities of your choice. Access on foot and sanitary block nearby. (Maximum capacity: 4 people)
Accommodation in a cabin (glamping experience)
Renting a cabin is the luxury version of a ready-to-camp. The difference with a cottage? The cabin is more isolated in the forest, does not have a bathroom (the toilet block is a few steps away), and is not accessible by car (a wheelbarrow will prevent you from carrying your luggage). Perfect for those seeking holy peace! (Maximum capacity: 4 people)
D2 | Rawdon
On the way for a completely authentic and existing adventure! Kinadapt awaits you for a dog sled ride and an interpretation of the life of the husky dog pack! You will participate in the activity « The Little Coureur des Bois », including a 30-minute dog sled ride as well as a guided tour of the farm and contact with the husky pack. An experienced musher will drive your team to make you discover his passion and devotion to dogs in complete safety. The activity will end with the tasting of a hot beverage at the sugar shack. After this magnificent experience, why not stop at the Spa La Source Bains Nordiques to relax in the baths or enjoy a massage or a treatment to relax you even more? In February, take a trip to the St-Côme en glace festival to admire the magnificent sculptures that stand all along Principale Street and attend many musical performances.
D3 | Rawdon – Return
Enjoy your morning to practice various outdoor activities on the site such as skating, snowshoeing or cross-country skiing.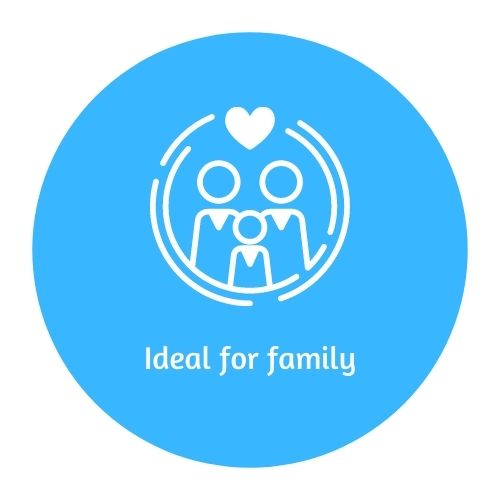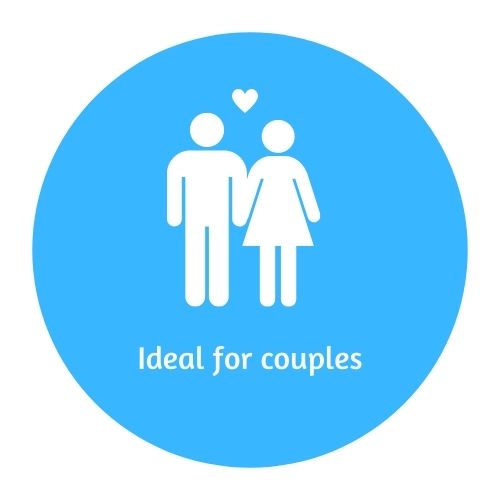 THIS PACKAGE DOES NOT INCLUDE
* Several dates available *
(From December 20, 2020 to March 25, 2021, depending on weather conditions)
Possibility of car rental on request. 
* Enhance your package with a variety of activities! *
Do you want to visit a museum, do a tasting at a local producer or visit a national park? All our packages are customizable on request. You could benefit from 25% discount on these activities too!



*** The Explore Quebec on the road discount applies only to Quebecers. Proof of residence will be required to purchase the package.
*** Our agency is committed to respecting and ensuring compliance with all the measures and instructions issued by the National Institute of Public Health of Quebec, which are incorporated into our response plan to Covid-19. The service providers used in the Explore Québec packages have also signed this commitment to comply with health measures. It is our responsibility to ensure that service providers are open at the time of the customer's travel. The agency reserves the right to modify the packages in the event of the closure or non-reopening of providers included initially, by offering customers equivalent solutions. ***